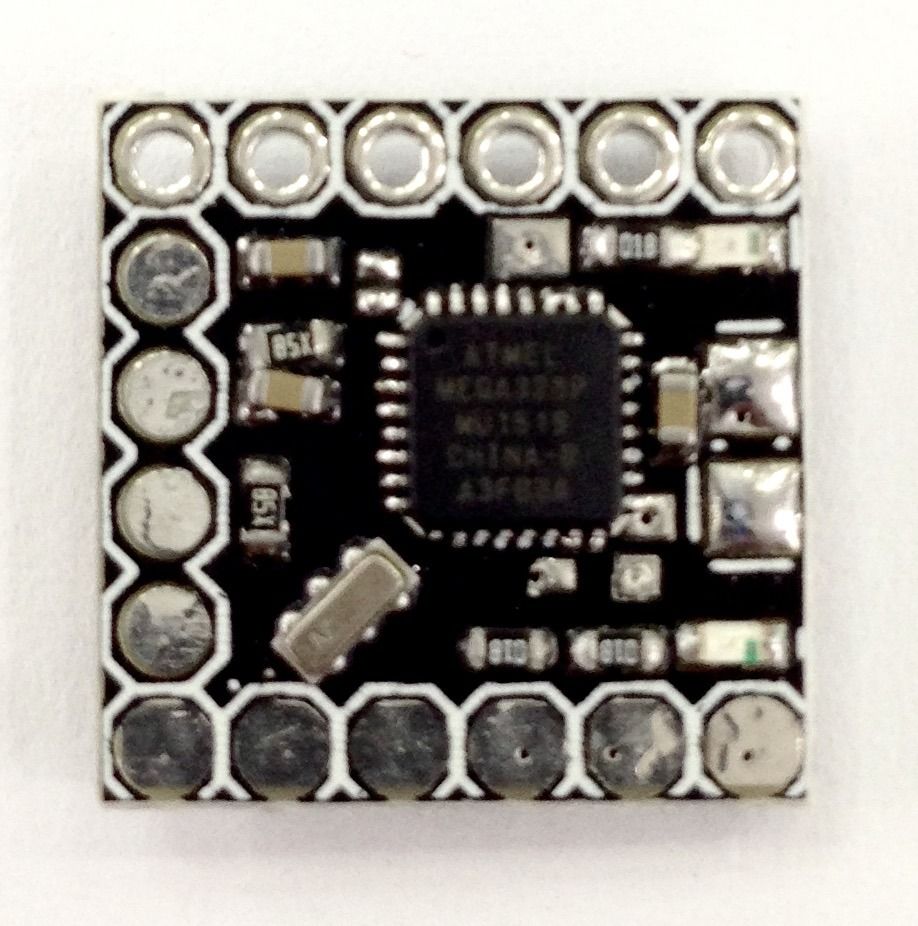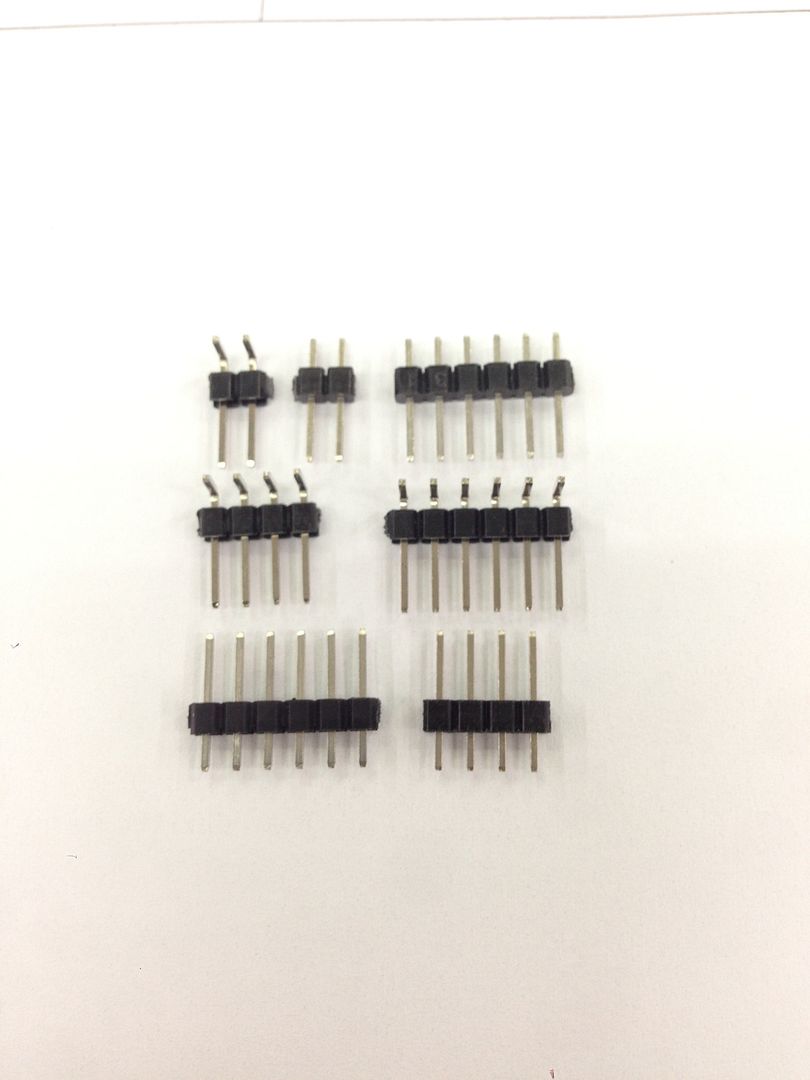 Micro Minim OSD

Description:
The MinimOSD was originally developed by the great folks at diydrones. Since then there has been various osd firmware ports more suited to fpv and mini fpv racers. Now there is a super small hardware version, one third the size of the original MinimOSD. All of this while retaining the same rich feature list and compatibility.

When installed, you can typically display the battery voltages (<=4S x 2), N32 flight modes, RSSI (digital or analog), flight timer. You can also use it to interface with the Naze32 to tune your pids in the field.

Key Features:
• 15mm x 15mm
• All header pins included (unsoldered)
• MAX7456 monochrome OSD chip
• ATmega328P micro controller
• Two voltage inputs (max 4S each)
• Current sensor input (no current sensor supplied)
• Analog or digital RSSI input
• MWOSD (compatible with the Naze 32 and Cleanflight).
• Important - 5V Only!

In order to programme this board, you will need a FTDI to USB adapter. (not included)

Also, it requires a separate 5V BEC input as the board does not include a regulator. Setting up this osd is not plug and play, be prepared to spend some time trouble shooting when setting up for the first time. Accordingly, we recommend purchasing two units whilst you learn the ropes.

Please note we are unable to accept any returns if the board has been soldered/modified. Please test the board (via FTDI) prior to soldering any header pins.